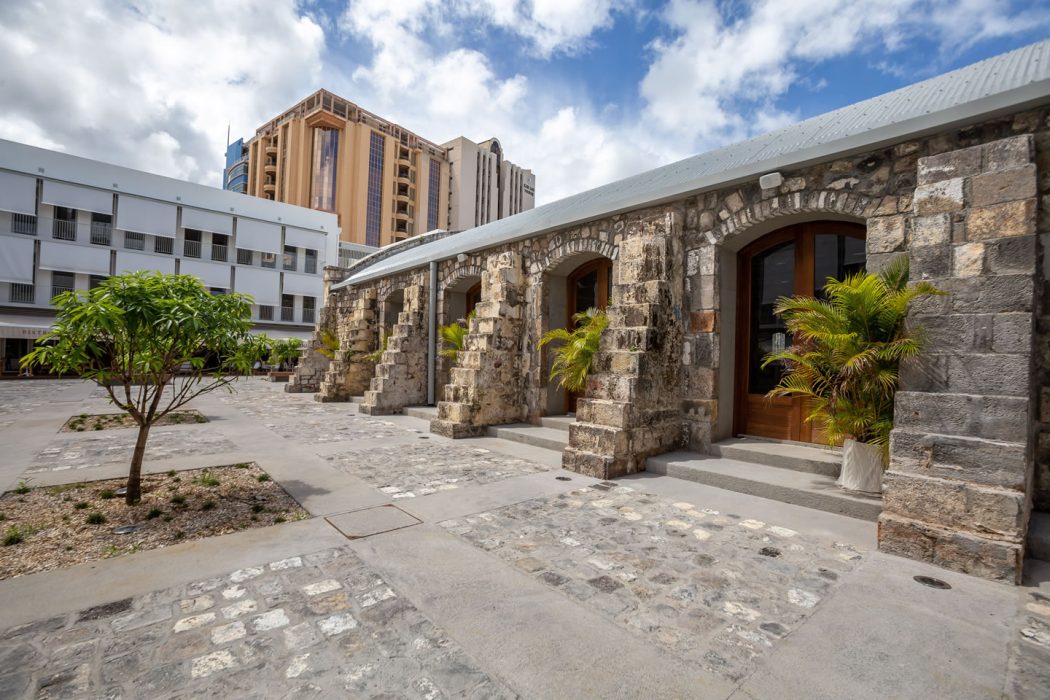 There's always a buzz at EDITH, with numerous exclusive events and fun activities. The aim is to create a memorable experience for all our visitors – who keep coming again and again.
The shops include leading international and local brands, and the various restaurants feature many favourite dishes and are often full of people particularly at lunchtime.  
An experience found in one of our outlets is Pink Rosa Spa. Pink Rosa is a luxury beauty and lifestyle salon and spa, specialising in hair, anti-ageing, therapy and well-being, and much more. It's a great place to find products to use at home and perfect if you want to be pampered and emerge rejuvenated. 
EDITH's main event venue is the spacious Galerie du Genie, used not just for art exhibitions but also for a host of corporate and family functions and gatherings.  In fact, there's almost no limit to what we can host there.
Within the gallery, there's also a special place called The Box, dedicated in particular to contemporary art. While it can be isolated from other activities, its flexible design means it can be used not just for exhibitions but also as a multi-purpose room.
One of EDITH's highlights so far has been the installation of sculptor Nirmal Hurry's art structure, Churning of the History, in the courtyard in December 2021. It's a strikingly whimsical piece that has been photographed time and again by our visitors.
Offices
EDITH is not only a great place to eat, shop and relax – it could also house your next office.
We are happy to welcome both established and new organisations and businesses, convinced that our lively and exciting environment will contribute to the development of your business and that you will soon be reaping the benefits of being part of our community.
Contact Us:
Phone number: (+230) 213 7695
Email: info@lavastone.mu