Everything you need to know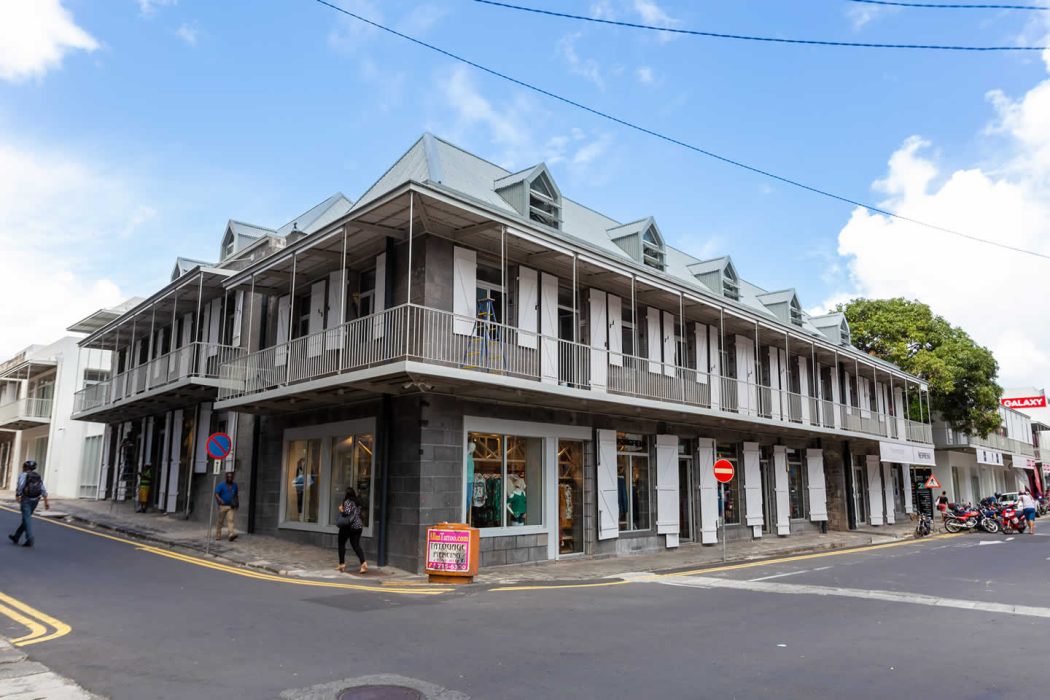 EDITH is located in the heart of Port Louis, on 3 busy streets of the Capital, namely Lord Kitchener, Edith Cavell and La Chaussee/ Barracks Street, which makes the place easily accessible and inherently attractive. It is footsteps away from the Victoria Urban Terminal, the upcoming Light railway station of Port Louis, the new Supreme Court and other key focal business areas of Port Louis, namely La Places d'Armes.
All you need to know about visiting EDITH
Event happenings and Activities during the month
EDITH is situated in the heart of Port Louis and can be easily reached by bus, metro, car and taxi
At EDITH, there's something for everyone. From leading Spanish fashion brands, beauty, lifestyle and luxury interior design retailers to the diverse and exciting dining options.
Located in the heart of Port Louis, EDITH can be easily reached by bus, metro, private car and taxi or on foot from the two bus stations in Port Louis.
Did you know EDITH is only 5 mins walk from Victoria Urban Terminal and 15 mins walk from La Gare du Nord.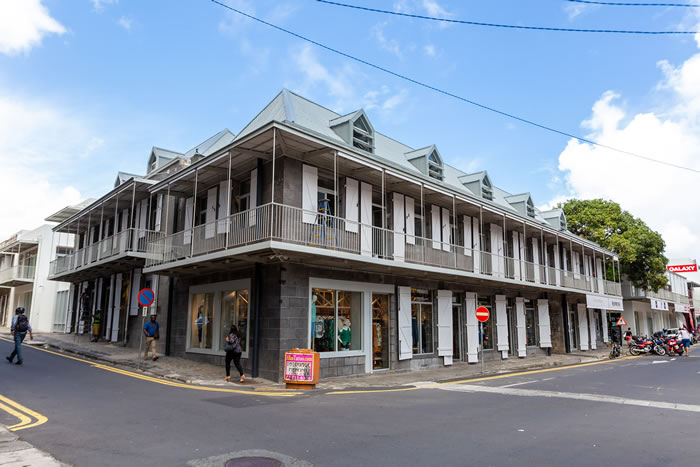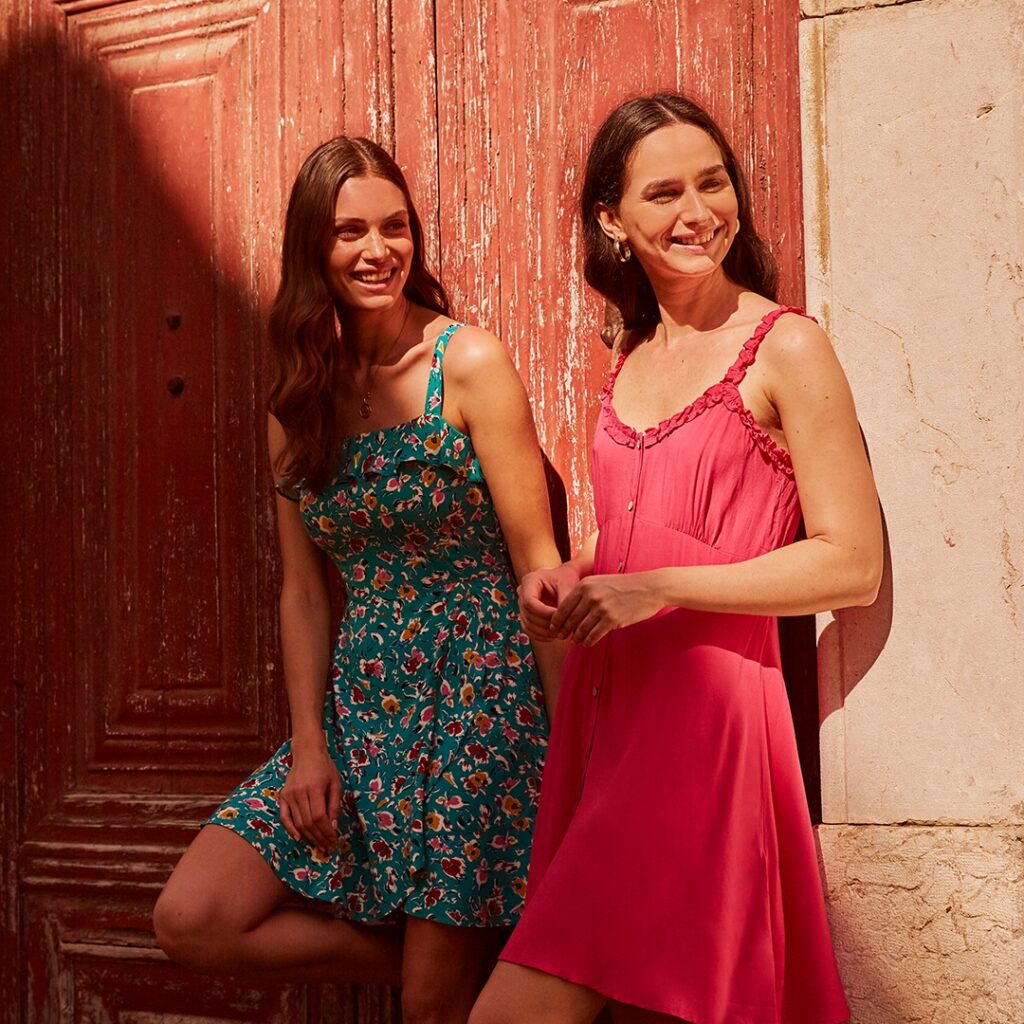 EDITH is home to multiple luxury lifestyle, beauty and fashion brands, which makes it one of the most desirable shopping spaces in Port Louis. From Galaxy to Vista Alegre, Patel Optics to ForMe Pharmacy, MADO Parfums to The Faceshop and Springfield, you can find a unique range of Mauritian and internationally renowned brands, all you need for a memorable shopping spree.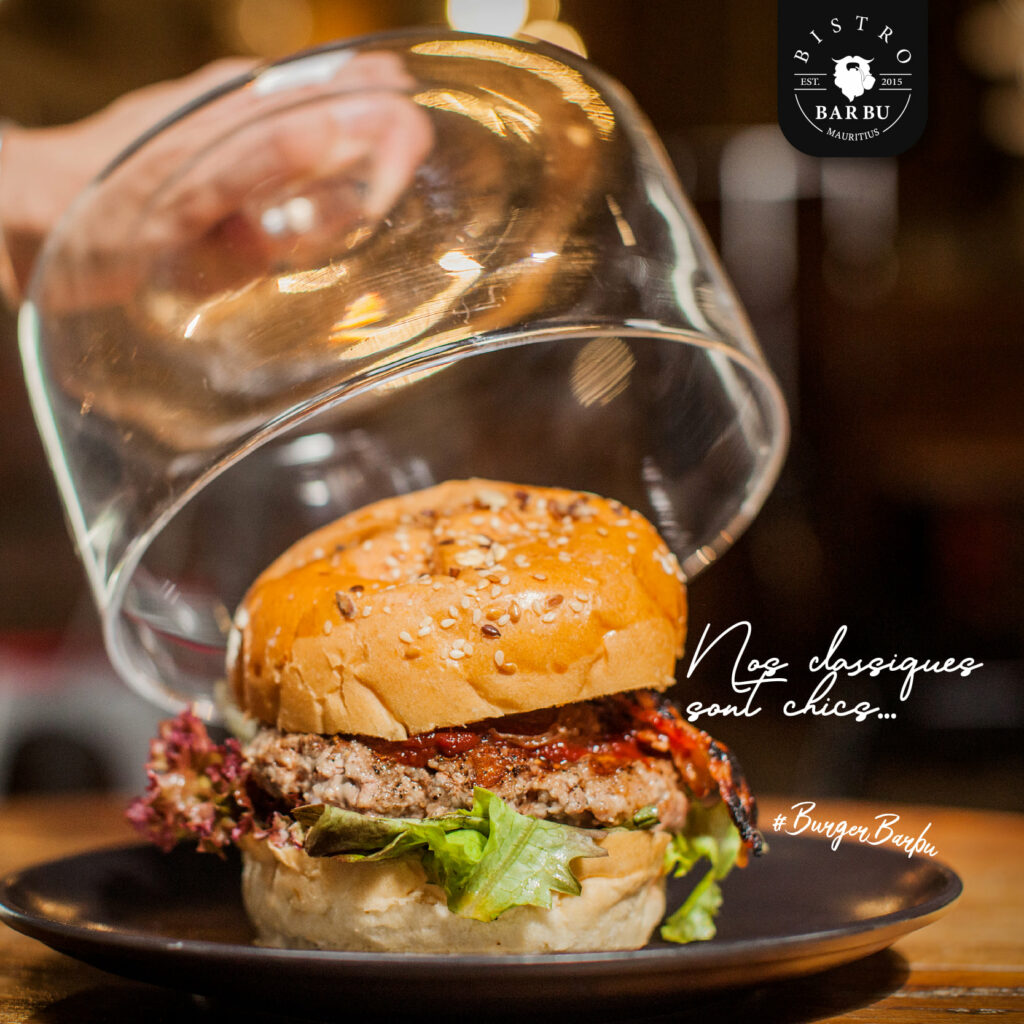 With a diverse range of restaurants, Artisan Coffee, Panarottis, Mr Miyagi Noodle Bar and Bistro barbu. EDITH is the perfect spot for a quick lunch during your breaks and a memorable dining during weekends and dinner time in the heart of the capital, whereby you can enjoy delicious meals and desserts.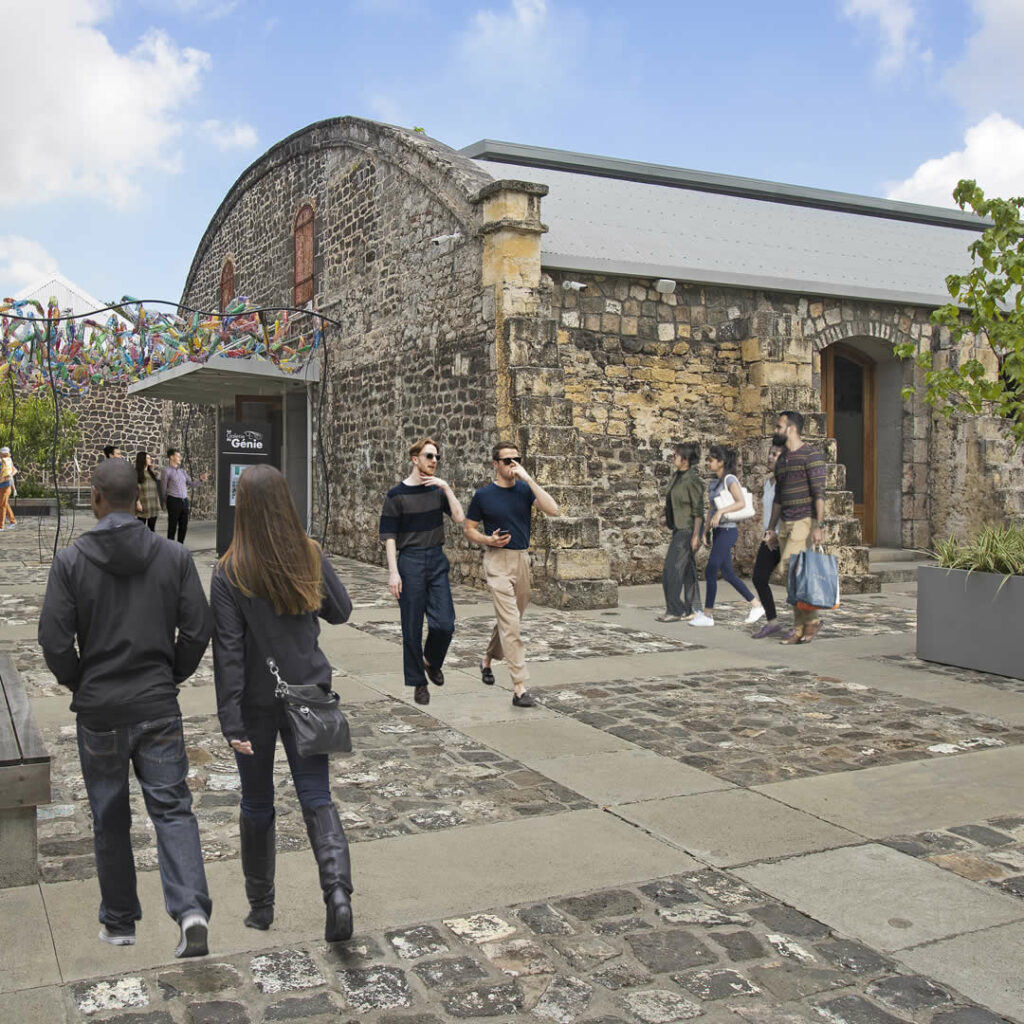 There's always a buzz at EDITH, with numerous exclusive events and fun activities. The aim is to create a memorable experience for all our visitors – who keep coming again and again
At EDITH, we have an Alpha Cleaning team, offering professional services and responsible for the daily cleaning of the area. They pay extra attention to the areas accessed by most of our visitors.
Each store and restaurant at EDITH abide by the sanitary procedures and have put in place the necessary sanitary precautions to ensure a safe shopping, eating/dining and experiencing environment.
Frequently asked questions
Offices
EDITH is not only a great place to eat, shop and relax – it could also house your next office.
We are happy to welcome both established and new organisations and businesses, convinced that our lively and exciting environment will contribute to the development of your business and that you will soon be reaping the benefits of being part of our community.
Contact Us:
Phone number: (+230) 213 7695
Email: info@lavastone.mu