Monday
11:00 AM

-

9:00 PM
Tuesday
11:00 AM

-

9:00 PM
Wednesday
11:00 AM

-

9:00 PM
Thursday
11:00 AM

-

9:00 PM
Friday
11:00 AM

-

9:00 PM
Saturday
11:00 AM

-

9:00 PM
Sunday
11:00 AM

-

9:00 PM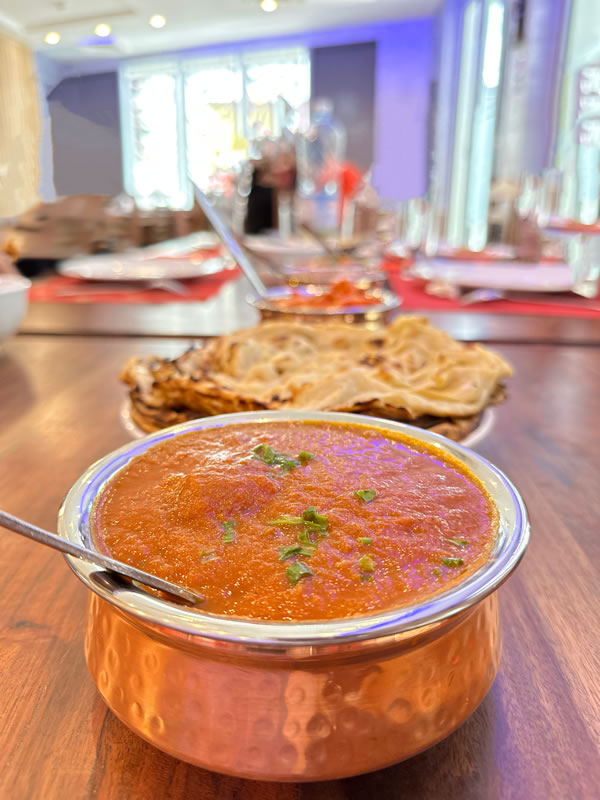 Sangam Taj, a new restaurant in EDITH, is making waves with its traditional Indian cuisine. This is the third restaurant for the team, who have been in the restaurant industry since 2011. Their concept for this location is unique, with a new lunch section featuring thali, Indian snacks, and some main courses. Thali is a popular Indian meal that consists of various dishes served on a platter. At Sangam Taj, diners can choose from a vegetarian or non-vegetarian thali, both of which come with rice, naan bread, salad, and a dessert. The vegetarian thali includes an assortment of vegetable dishes, lentils, and paneer, while the non-vegetarian thali features chicken or lamb curry along with other meat dishes. The thali is an excellent option for those looking to sample a variety of dishes in one meal and experience the true flavors of India. The restaurant is sure to delight locals and visitors alike with its authentic flavors and warm atmosphere. Whether you're a fan of classic Indian dishes or looking to try something new, Sangam Taj is definitely worth a visit.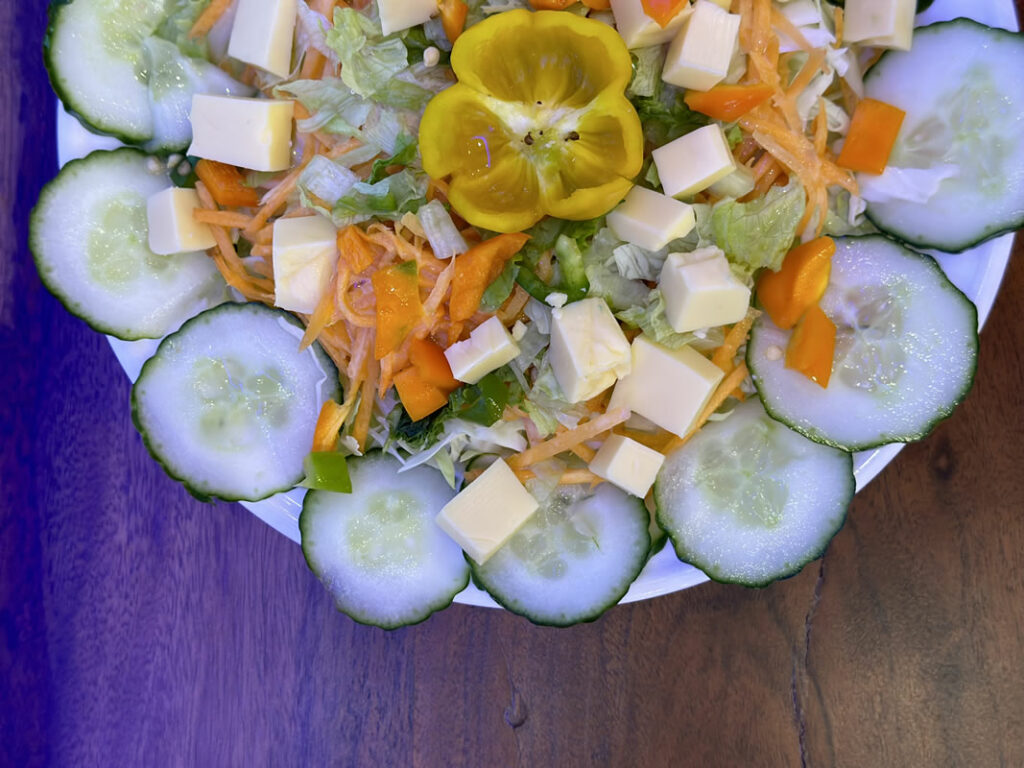 Offices
EDITH is not only a great place to eat, shop and relax – it could also house your next office.
We are happy to welcome both established and new organisations and businesses, convinced that our lively and exciting environment will contribute to the development of your business and that you will soon be reaping the benefits of being part of our community.
Contact Us:
Phone number: (+230) 213 7695
Email: info@lavastone.mu