Tuesday
9:00 AM

-

5:00 PM
Wednesday
9:00 AM

-

5:00 PM
Thursday
9:00 AM

-

5:00 PM
Saturday
9:00 AM

-

4:00 PM
Patel Optics is a family business, founded in 1986. Its expert and qualified opticians and optometrists use state-of-the-art equipment, and are continuously focused on providing quality services and products for all tastes and budgets.
One of the country's leading optical specialist firms, Patel Optics has a strong team of   friendly staff who take great pride in treating everyone with great care and attention, so that customers can enjoy a pleasant experience from the moment they enter and throughout the eye-testing process.

Services
Eye tests and examinations
Screening for eye diseases
Visual re-education for children
Repairs and adjustments
Consultations with ophthalmologists
Contact lens fitting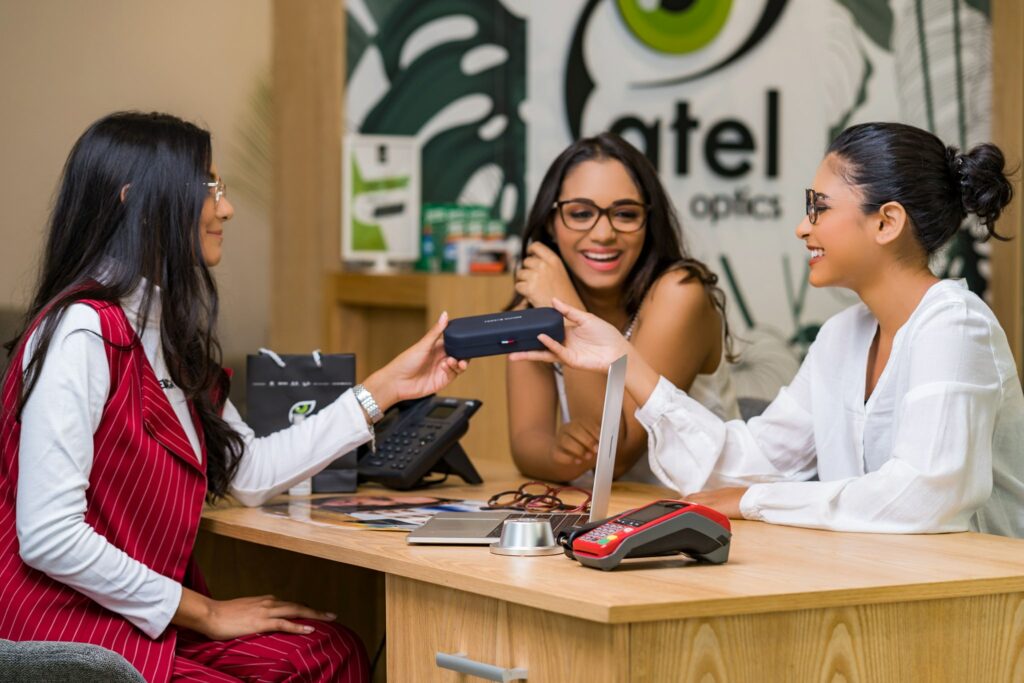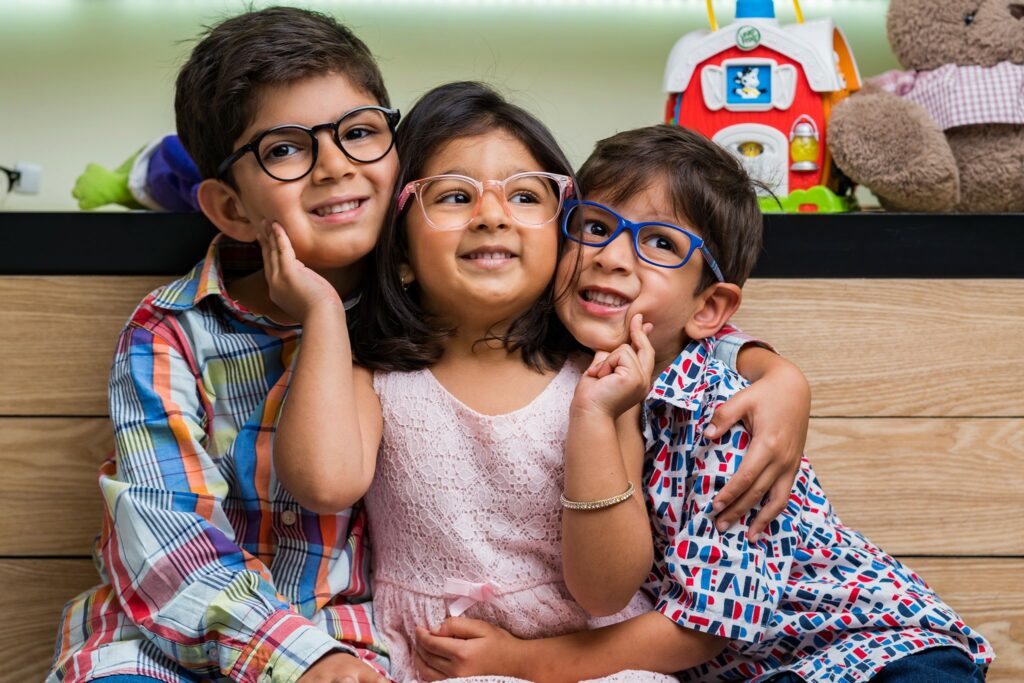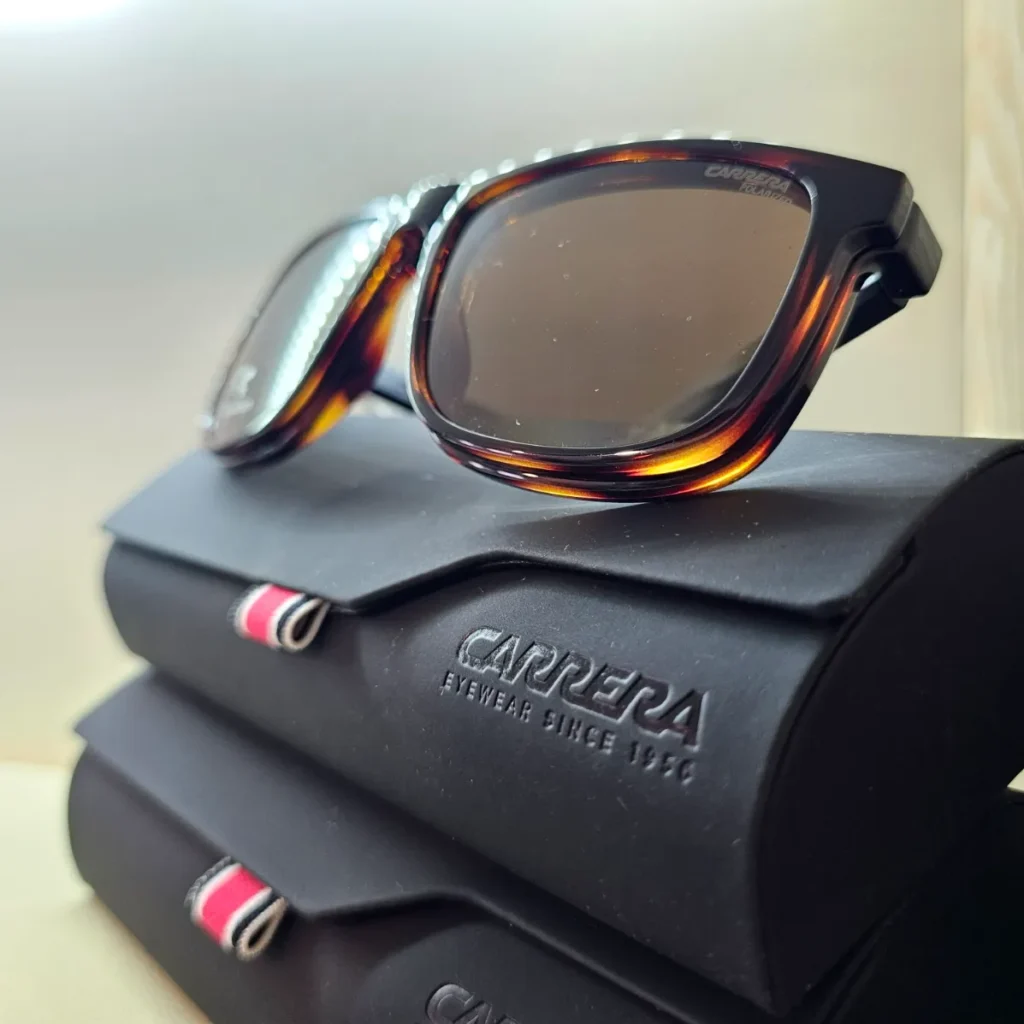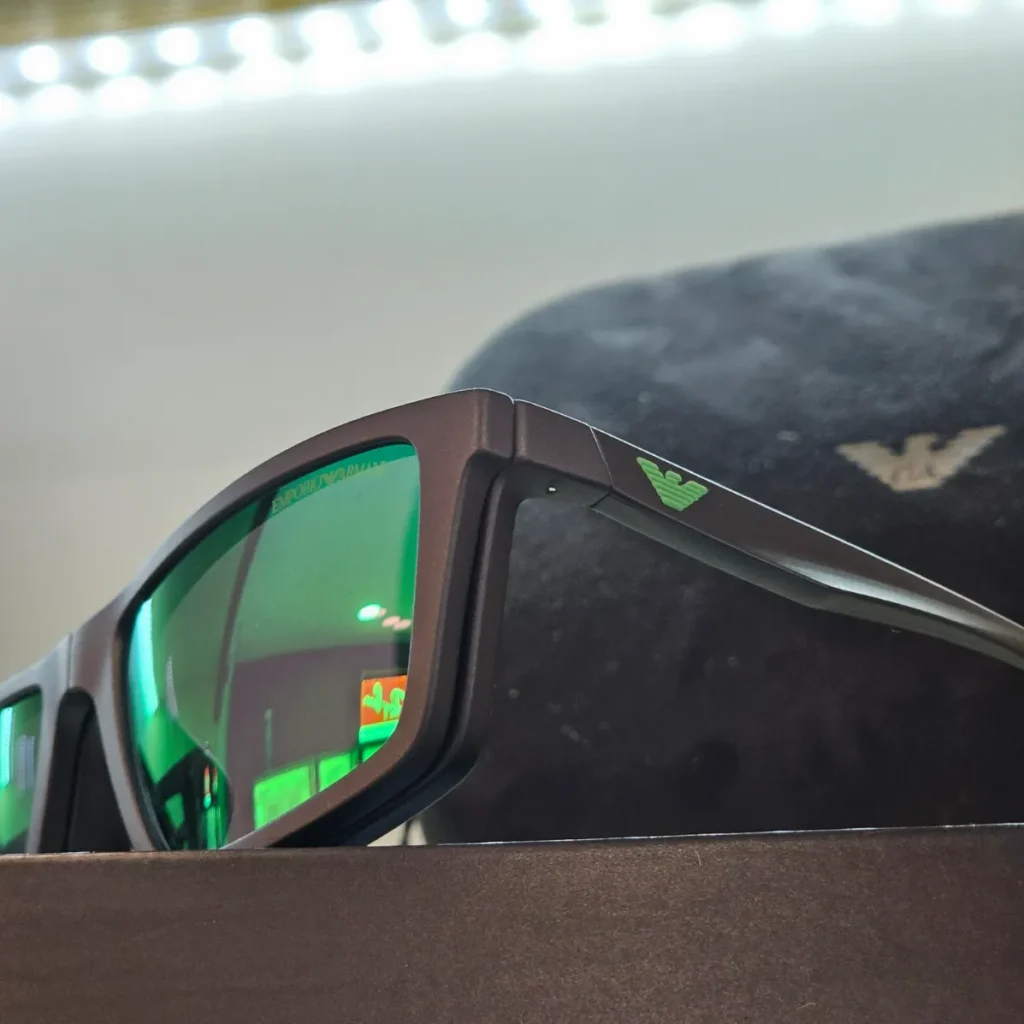 Offices
EDITH is not only a great place to eat, shop and relax – it could also house your next office.
We are happy to welcome both established and new organisations and businesses, convinced that our lively and exciting environment will contribute to the development of your business and that you will soon be reaping the benefits of being part of our community.
Contact Us:
Phone number: (+230) 213 7695
Email: info@lavastone.mu