A variety of restaurants and a café; lifestyle, beauty and fashion shops; events and activities – there's something for everyone at EDITH. It's even fun to just stroll around and, as it's in the heart of Port Louis, it's easily accessible.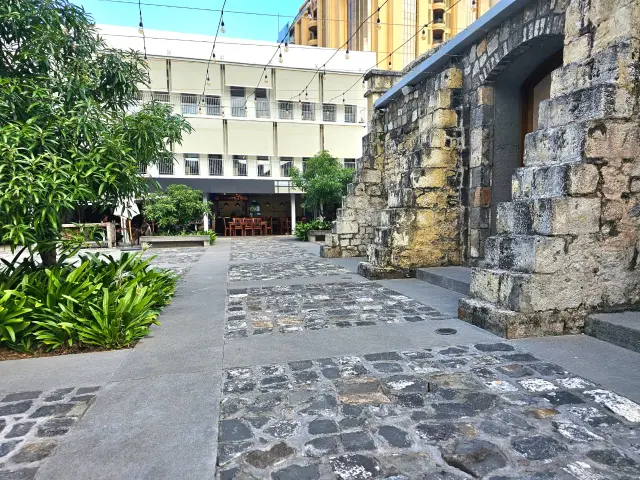 EXPERIENCE House of Digital Art in EDITH - Your new cultural space
Looking for a unique and inspiring experience this weekend?
"If there were a territory between noon and midnight…" It is none other than here at La Galerie du Génie where ideas converge and challenge us to reshape our viewpoints. A sanctuary where we surrender to the currents of creativity and embrace the unknown, unfurling the path to self-discovery and rediscovery.
Contact Us:
Phone number: (+230) 213 7695
Email: info@edith.mu
Offices
EDITH is not only a great place to eat, shop and relax – it could also house your next office.
We are happy to welcome both established and new organisations and businesses, convinced that our lively and exciting environment will contribute to the development of your business and that you will soon be reaping the benefits of being part of our community.
Contact Us:
Phone number: (+230) 213 7695
Email: info@lavastone.mu