Monday
10:30 AM

-

9:00 PM
Tuesday
10:30 AM

-

9:00 PM
Wednesday
10:30 AM

-

9:00 PM
Thursday
10:30 AM

-

9:00 PM
Friday
10:30 AM

-

9:00 PM
Saturday
10:30 AM

-

9:00 PM
Sunday
10:30 AM

-

1:00 PM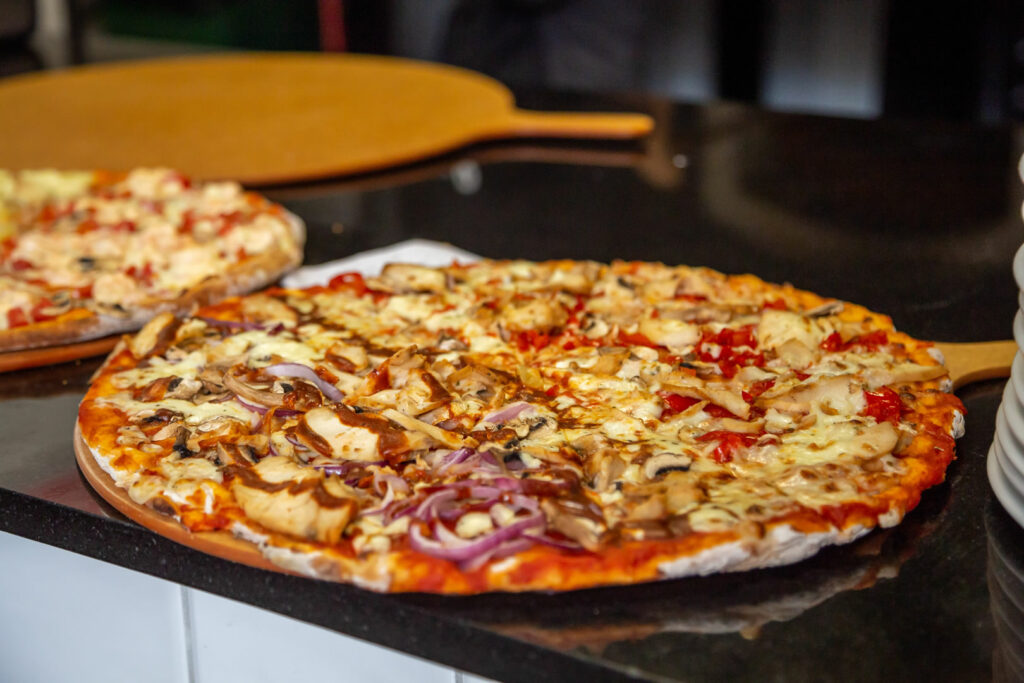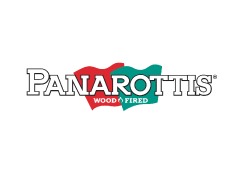 Panarottis is well known for its delicious and authentic wood-fired Italian-style pizzas and pastas, prepared using only the freshest and finest quality ingredients. Its specialities also include popular starters and Greek and other salads and – just as in Italy – the portions are generous and sure to keep the whole family happy.
With friendly and efficient staff   and a cosy atmosphere, Panarottis is guaranteed to make you feel at ease, whether you are indulging in a long Italian feast or popping in for a delicious sub sandwich.
Offices
EDITH is not only a great place to eat, shop and relax – it could also house your next office.
We are happy to welcome both established and new organisations and businesses, convinced that our lively and exciting environment will contribute to the development of your business and that you will soon be reaping the benefits of being part of our community.
Contact Us:
Phone number: (+230) 213 7695
Email: info@lavastone.mu