Tuesday
9:00 AM

-

5:00 PM
Wednesday
9:00 AM

-

5:00 PM
Thursday
9:00 AM

-

5:00 PM
Saturday
9:30 AM

-

2:00 PM
Since its first shop was opened in Mauritius in 1994, Mado has become well-known throughout the country for its collection of luxury and sophisticated perfumes and cosmetics.
Mado in EDITH stocks a range of internationally famous and exclusive perfume and makeup brands, including – but not limited to – Givenchy, Chanel, Giorgio Armani, Dior, Lancôme Paris, Paco Rabanne, Yves Saint Laurent, Guerlain and Gucci.
The brand is based on the desire to help women discover the art of beauty through perfume, makeup and care, and a visit to Mado is always an enjoyable experience. Its beauty consultants, make-up artists and beauticians have expert knowledge of their products and are always happy to advise and guide you.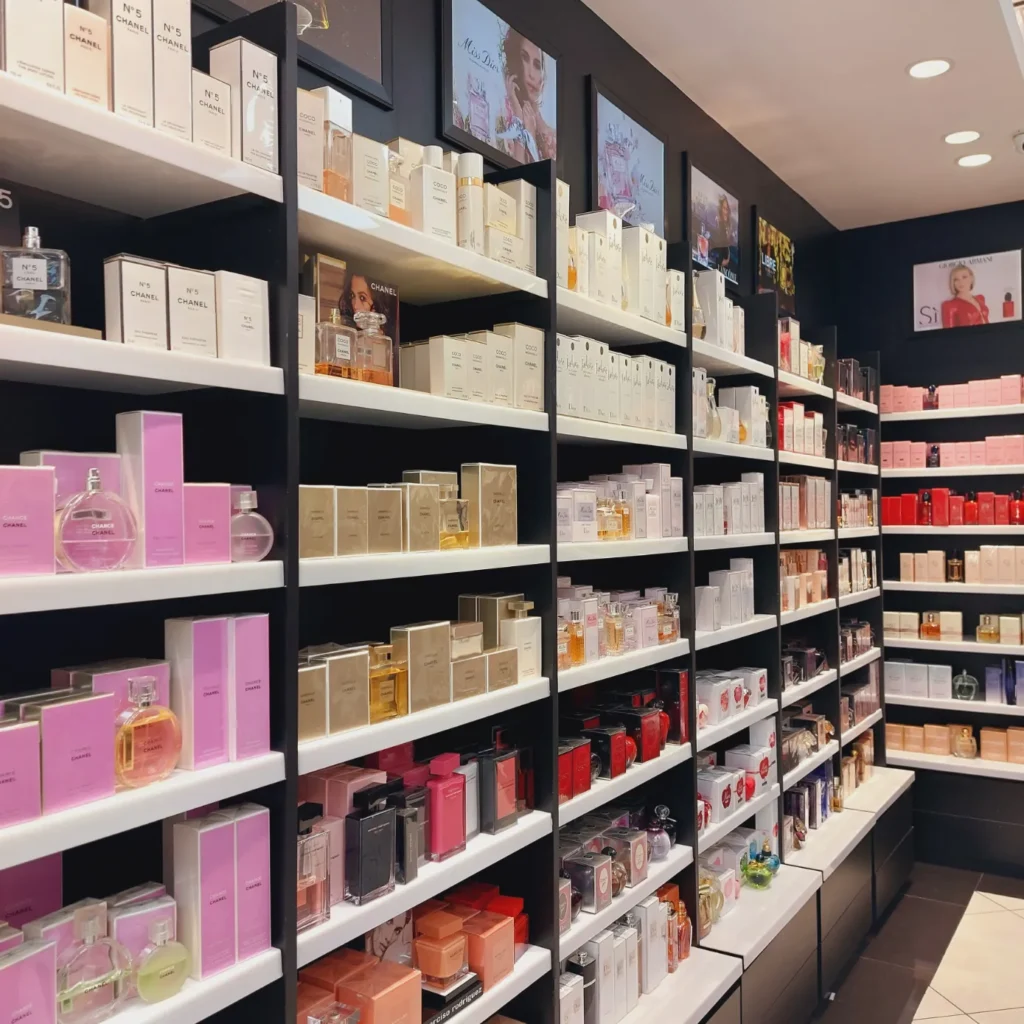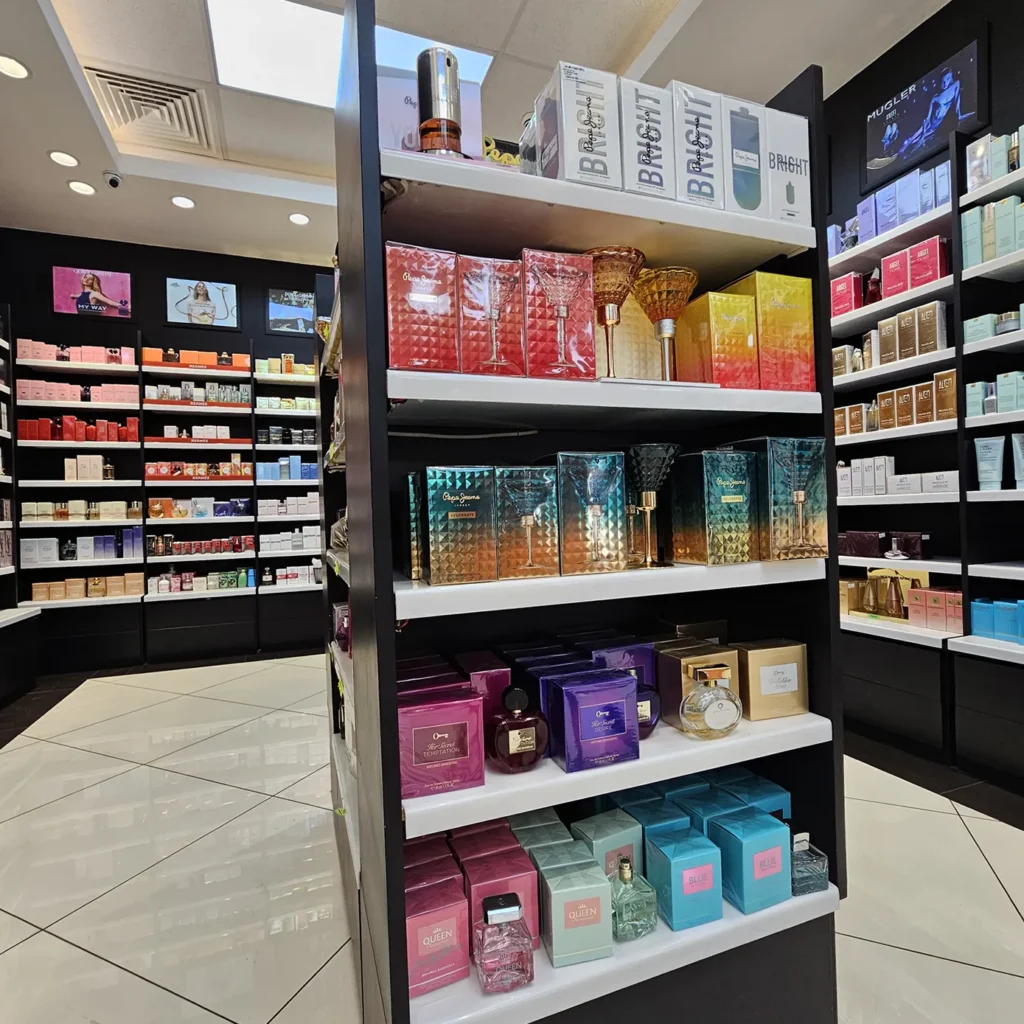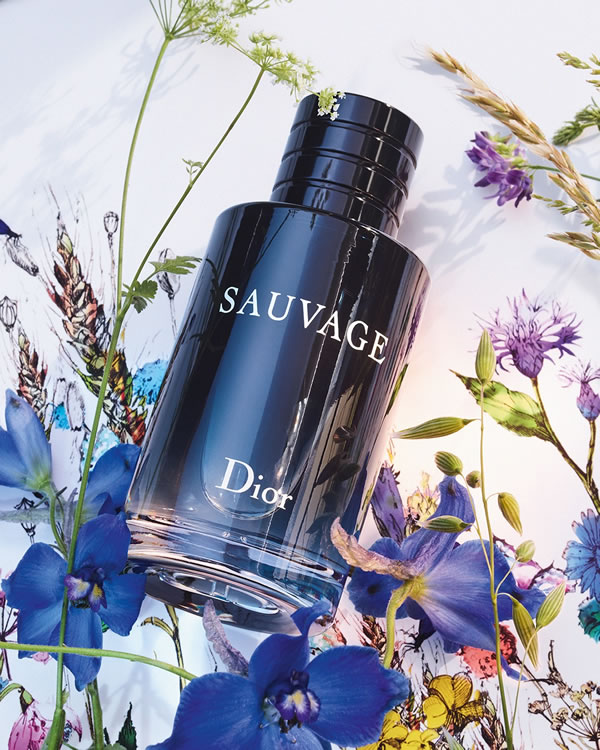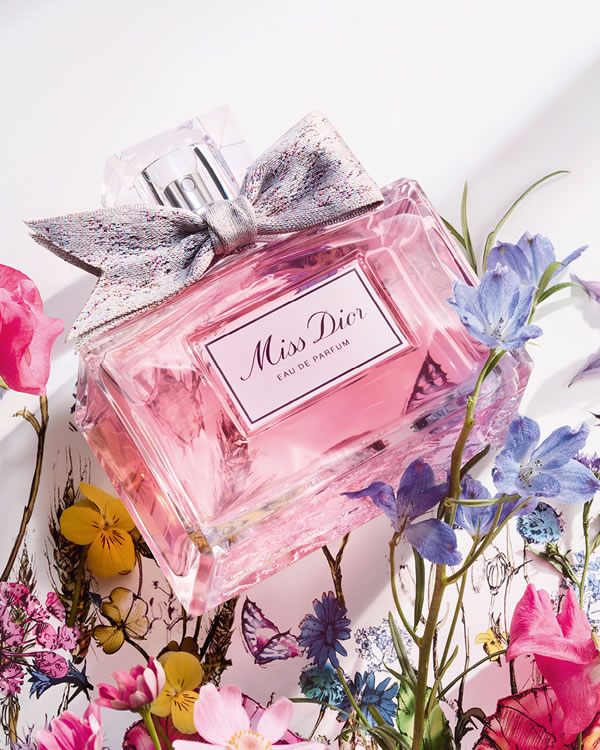 Offices
EDITH is not only a great place to eat, shop and relax – it could also house your next office.
We are happy to welcome both established and new organisations and businesses, convinced that our lively and exciting environment will contribute to the development of your business and that you will soon be reaping the benefits of being part of our community.
Contact Us:
Phone number: (+230) 213 7695
Email: info@lavastone.mu