Located in the heart of Port Louis and in a historic building, this artistic venue is unique in the Indian Ocean. It serves as a gateway between collective history and individual memories, between pasts and futures, between islands, generations, and Indo-oceanic cultures. Inclusive and welcoming, it brings together, inspires, and educates.
The digital revolution characterises our era. It questions our place in the world, our relationship with art, and our connection to the Other. By providing a stimulating platform, House of Digital Art expands the realm of possibility in this medium.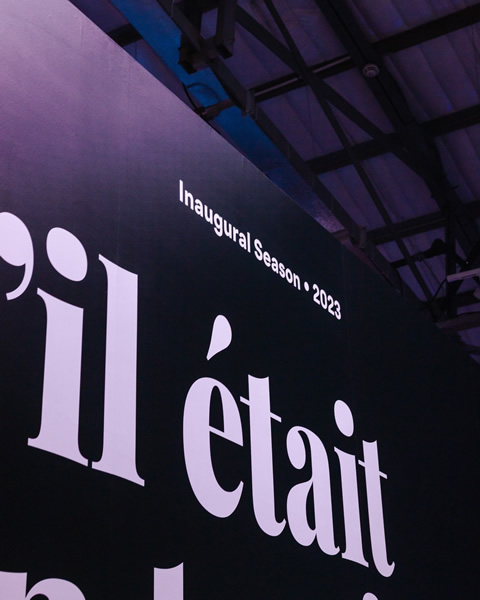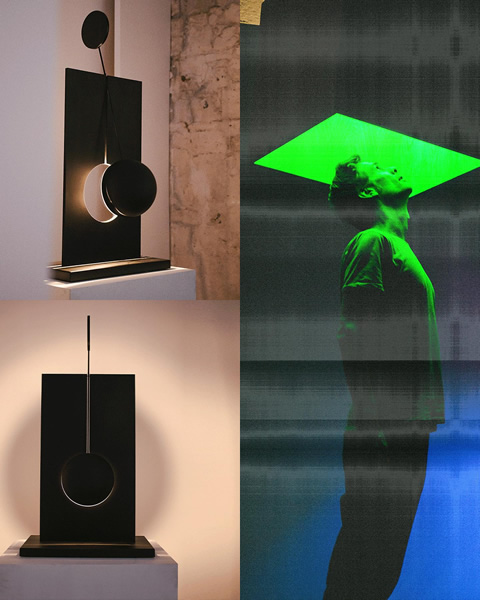 Designed as a new kind of cultural space, it stands at the intersection of art, technology, design, and society and offers a rich and diverse program that combines exhibitions, installations, workshops, conferences, and artist residencies. It invites creativity, interdisciplinary collaborations, connection, and experimentation.
Offices
EDITH is not only a great place to eat, shop and relax – it could also house your next office.
We are happy to welcome both established and new organisations and businesses, convinced that our lively and exciting environment will contribute to the development of your business and that you will soon be reaping the benefits of being part of our community.
Contact Us:
Phone number: (+230) 213 7695
Email: info@lavastone.mu