Tuesday
9:00 AM

-

5:00 PM
Wednesday
9:00 AM

-

5:00 PM
Thursday
9:00 AM

-

5:00 PM
Saturday
9:00 AM

-

4:00 PM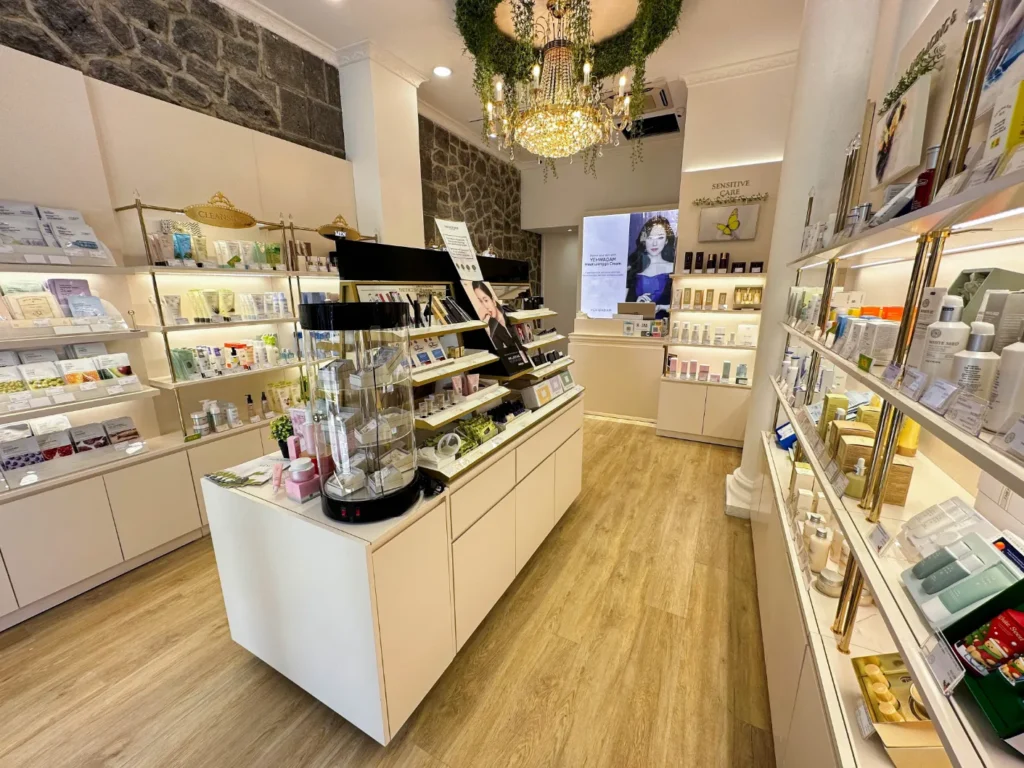 The Face Shop is a skincare and cosmetics marque, originating from South Korea. Dedicated to combining nature's and science's strengths, it has become a best-selling beauty brand, selling a wide range of high-quality products aimed both at women and men. Made using natural active ingredients, its products include skincare, body care, cleansers, men's care, makeup, nail polish and accessories.
Core values:
Naturalism: Our products are made with only natural ingredients.
Variety: We are committed to making a wide variety of products that customers really want.
Value for money: We provide high-quality products at affordable prices.
Offices
EDITH is not only a great place to eat, shop and relax – it could also house your next office.
We are happy to welcome both established and new organisations and businesses, convinced that our lively and exciting environment will contribute to the development of your business and that you will soon be reaping the benefits of being part of our community.
Contact Us:
Phone number: (+230) 213 7695
Email: info@lavastone.mu