Monday
9:00 AM

-

10:30 PM
Tuesday
9:00 AM

-

10:30 PM
Wednesday
9:00 AM

-

10:30 PM
Thursday
9:00 AM

-

10:30 PM
Friday
9:00 AM

-

10:30 PM
Saturday
9:00 AM

-

10:30 PM
Sunday
9:00 AM

-

10:30 PM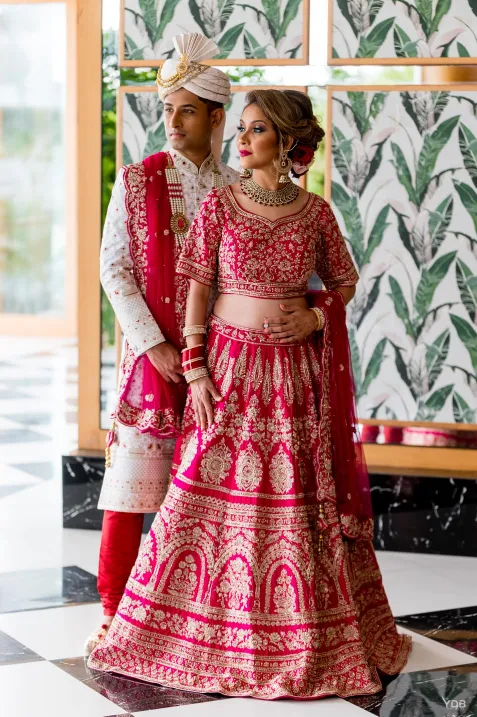 Embark on a journey of timeless Indian wedding fashion, where luxury meets tradition.  Explore a treasure trove of high-quality wedding ensembles for both men and women, meticulously crafted to make your special day unforgettable. Visit their space at EDITH, 6 Edith Cavell Street, Port Louis. Your exclusive Designer Bridal and family shop in Mauritius.
Make an appointment on the 2147322 or 52503150 for a more exclusive experience with the hostess who will guide you to your unique wedding dream.
Offices
EDITH is not only a great place to eat, shop and relax – it could also house your next office.
We are happy to welcome both established and new organisations and businesses, convinced that our lively and exciting environment will contribute to the development of your business and that you will soon be reaping the benefits of being part of our community.
Contact Us:
Phone number: (+230) 213 7695
Email: info@lavastone.mu