Nou revini fami 
Mark the date : 26th AUGUST 2022 – 5pm – 9pm
On se retrouve pour un happy hour accompagné de la talentueuse Wendy Simette. Passionnée de musique, elle est une figure montante de la scène mauricienne. Au programme de cette soirée ; Good vibes and good wine. Dans une ambiance pop, reggae, soul et funk, embarquez-vous avec nous pour vivre une soirée riche en émotion.
 Live Session :
5:30 pm – 6:30 pm
7:00 pm – 8:00 pm
 Grab a bite:
Bistro Barbu –Réservez votre table au 57467303
Panarottis – Réservez votre table au 2143282
Parking Access :
 No stress, un parking d'une cinquantaine de place est accessible à côté d'EDITH (Voir le plan dans le fil discussion)
Restez connecter pour plus d'information.
Nou Zouen.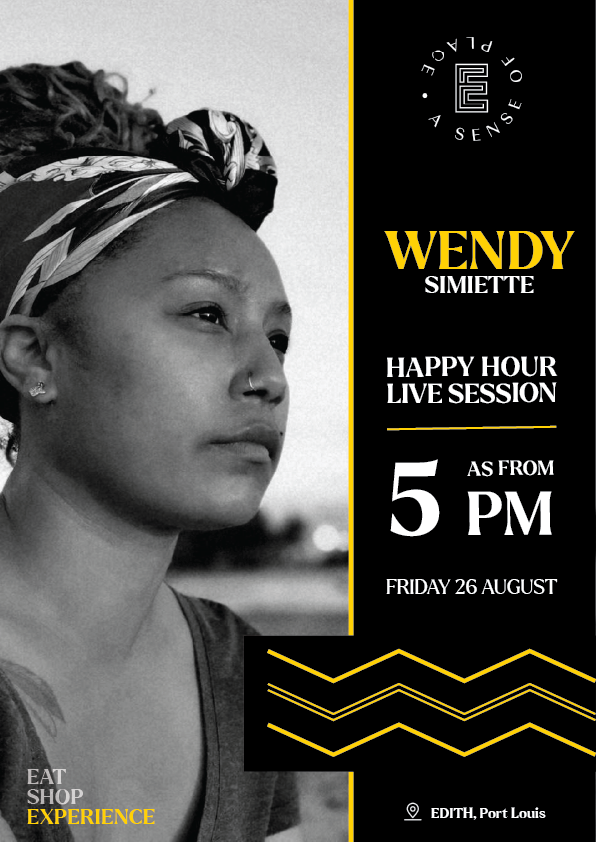 Offices
EDITH is not only a great place to eat, shop and relax – it could also house your next office.
We are happy to welcome both established and new organisations and businesses, convinced that our lively and exciting environment will contribute to the development of your business and that you will soon be reaping the benefits of being part of our community.
Contact Us:
Phone number: (+230) 213 7695
Email: info@lavastone.mu