Tuesday
8:30 AM

-

5:30 PM
Wednesday
8:30 AM

-

5:30 PM
Thursday
8:30 AM

-

5:30 PM
Saturday
9:00 AM

-

5:00 PM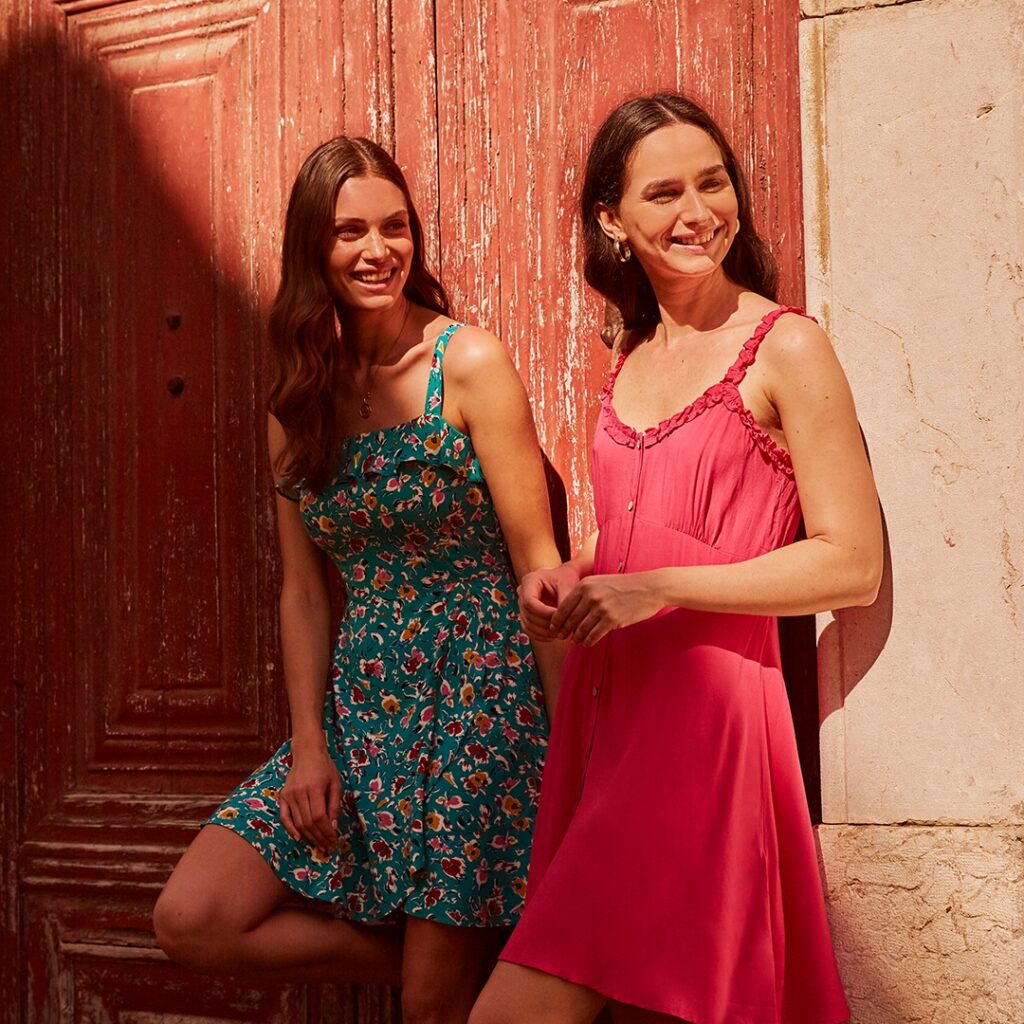 Springfield is a Spanish brand, first established in Europe in 1988, with the purpose of creating a smart-casual and trendy style, suitable for the lifestyles and personalities of both men and women.
Springfield Man & Woman pays special attention to the quality of its garments, closely examining the raw materials it uses and each item's finishes and details. The whole embellishment process is continuously monitored from design to elaboration. The firm is committed to dressing people in well-made clothes that look natural, are easy to care for, combinable and adaptable to different dress styles.
Offices
EDITH is not only a great place to eat, shop and relax – it could also house your next office.
We are happy to welcome both established and new organisations and businesses, convinced that our lively and exciting environment will contribute to the development of your business and that you will soon be reaping the benefits of being part of our community.
Contact Us:
Phone number: (+230) 213 7695
Email: info@lavastone.mu