Mauritius International Art Fair
This week, EDITH open its doors to the 2nd edition of the Mauritius International Art Fair – MIAF: 4 consecutive days of artistic adventures.

With the participation of about 50 local artists, 58 international artists, 10 regional artists and 5 artists from the Diaspora. This event sees itself as a synergy of culture, creativity, diversity, and symbiosis. The works exhibited are paintings, pictures, installations as well as sculptures and photographics.

A unique experience not to miss from the 23rd to 26th June 2022. So, when are you joining us?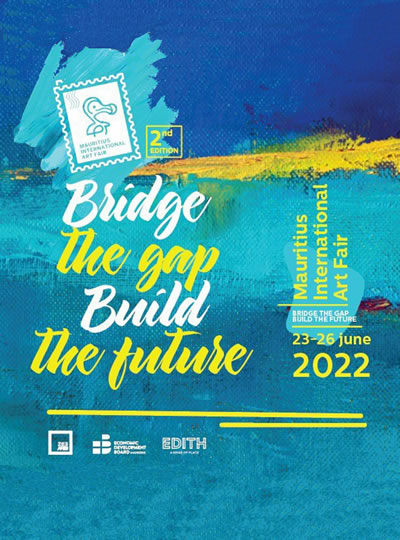 Offices
EDITH is not only a great place to eat, shop and relax – it could also house your next office.
We are happy to welcome both established and new organisations and businesses, convinced that our lively and exciting environment will contribute to the development of your business and that you will soon be reaping the benefits of being part of our community.
Contact Us:
Phone number: (+230) 213 7695
Email: info@lavastone.mu