Tuesday
9:30 AM

-

5:30 PM
Wednesday
9:30 AM

-

5:30 PM
Thursday
9:30 AM

-

5:30 PM
Saturday
9:30 AM

-

3:00 PM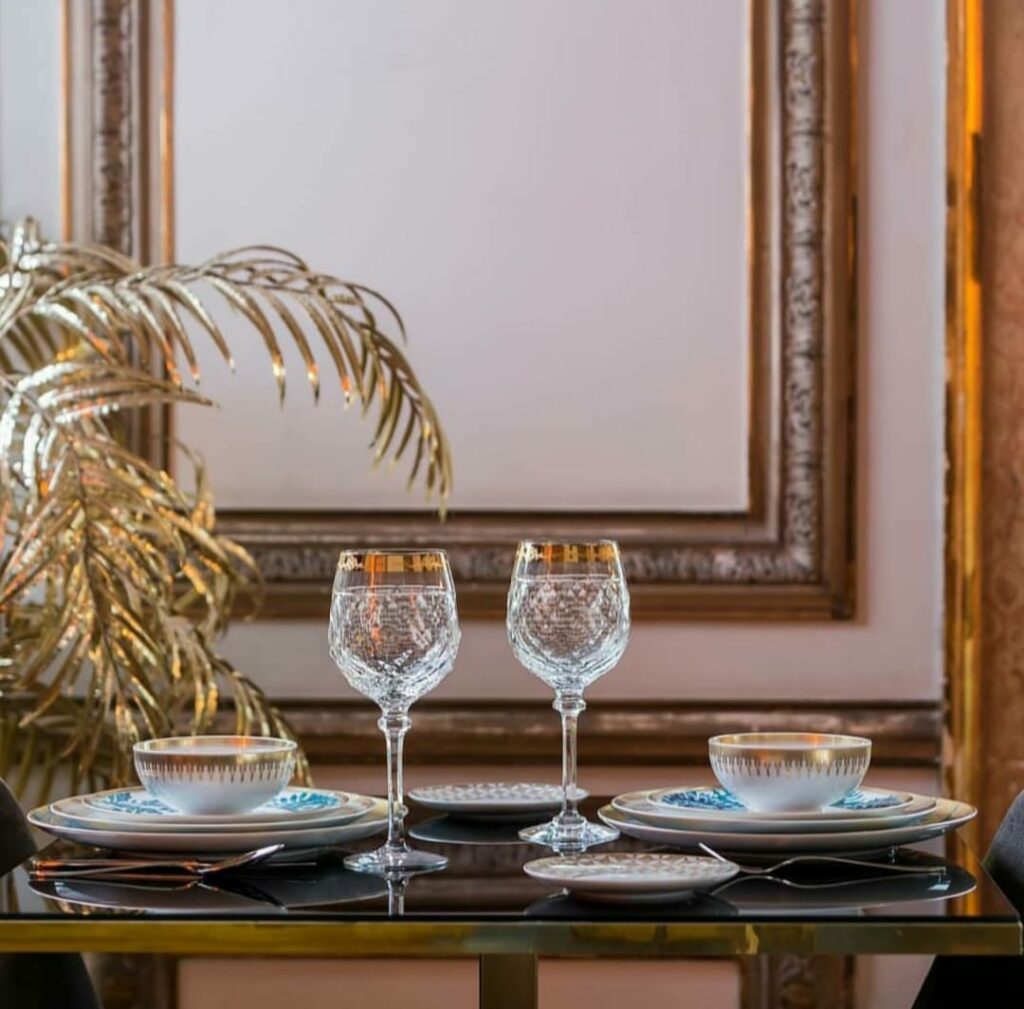 Vista Alegre, a Portuguese brand, has become one of the world's most iconic style symbols, with one of the best collections of luxury table art you are ever likely to find.
Its appeal owes much to its wide range of unique and magnificent handmade porcelain tableware collections, and to its high-quality glass and decorative pieces that encompass both classical and contemporary styles. Its designers ensure that there are pieces for every taste, to turn your home interior dreams into reality.
What's more, if you're looking for the perfect housewarming or wedding gift that reflects personal style and distinctive elegance, then you need look no farther than Vista Alegre.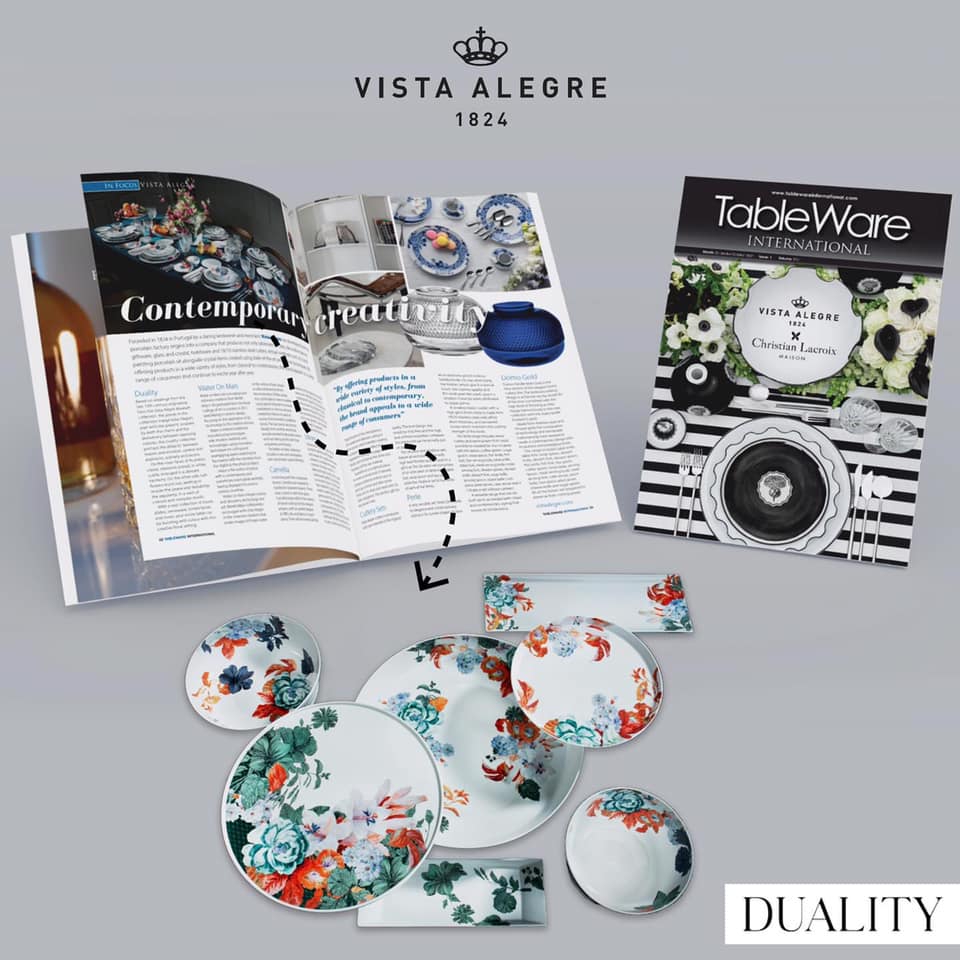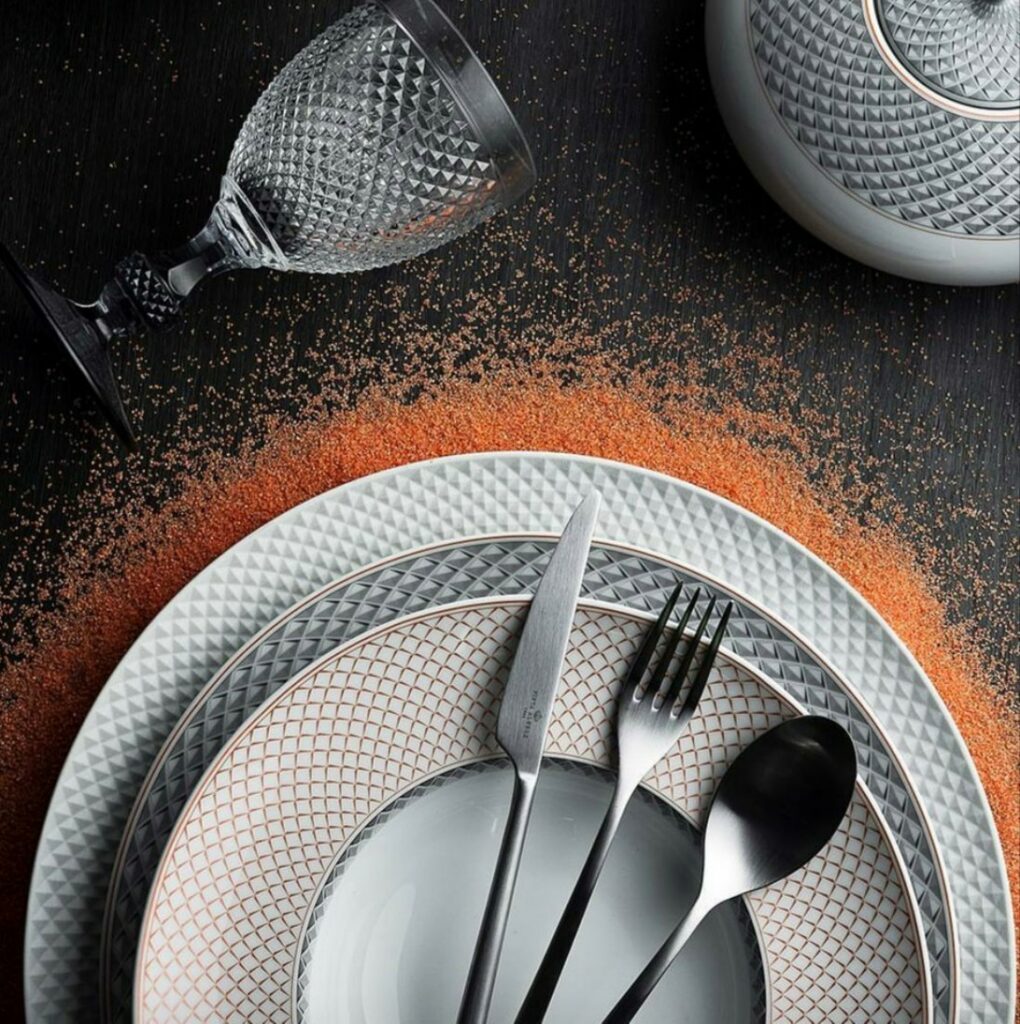 Offices
EDITH is not only a great place to eat, shop and relax – it could also house your next office.
We are happy to welcome both established and new organisations and businesses, convinced that our lively and exciting environment will contribute to the development of your business and that you will soon be reaping the benefits of being part of our community.
Contact Us:
Phone number: (+230) 213 7695
Email: info@lavastone.mu