In a magnificent setting, THE BOX is a space within La Galerie du Génie dedicated to contemporary art. Designed for the local artistic and cultural scene, it provides an alternative venue with state-of-the-art facilities.
THE BOX can be completely isolated from other activities, making it possible to host intimate and innovative exhibitions while other events take place elsewhere in the gallery. However, with the use of moveable partitions, it's an entirely flexible space and can also be used as an expanded exhibition area or multi-purpose room.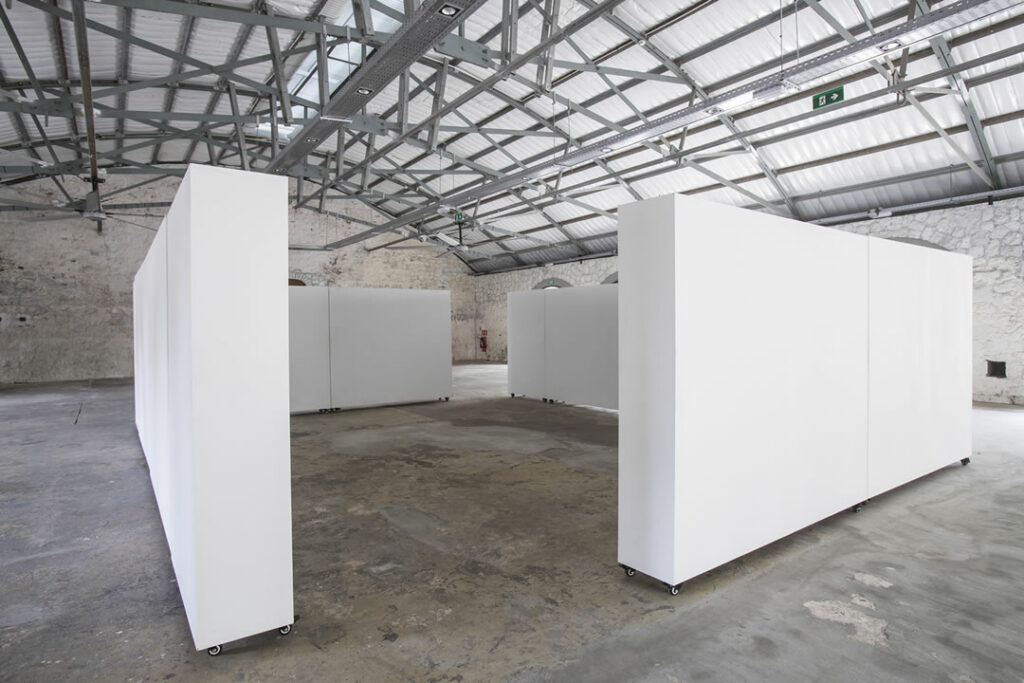 Offices
EDITH is not only a great place to eat, shop and relax – it could also house your next office.
We are happy to welcome both established and new organisations and businesses, convinced that our lively and exciting environment will contribute to the development of your business and that you will soon be reaping the benefits of being part of our community.
Contact Us:
Phone number: (+230) 213 7695
Email: info@lavastone.mu