Monday
10:30 AM

-

10:30 PM
Tuesday
10:30 AM

-

10:30 PM
Wednesday
10:30 AM

-

10:30 PM
Thursday
10:30 AM

-

10:30 PM
Friday
10:30 AM

-

10:30 PM
Saturday
10:30 AM

-

10:30 PM
Sunday
10:30 AM

-

10:30 PM
The wait is finally over, and Thai DODO is here to redefine your dining experience. Picture yourself immersed in the alluring scents of lemongrass, the warmth of aromatic curries, and the perfect balance of sweet, sour, salty, and spicy that Thai cuisine is celebrated for. The master chefs have meticulously crafted a menu that captures the essence of Thailand's culinary heritage, bringing it to the heart of EDITH for you to savor. From the bustling streets of Bangkok to the tranquil shores of Phuket, our dishes take you on a journey through Thailand's diverse regions, each bite telling a story of tradition, culture, and passion. Eager to embark on this culinary adventure? Visit Thai Dodo at EDITH, 6 Edith Cavell Street and let their attentive staff pamper you with impeccable service while you explore the symphony of flavors our menu has to offer. Reserve your table now and let the feasting begin.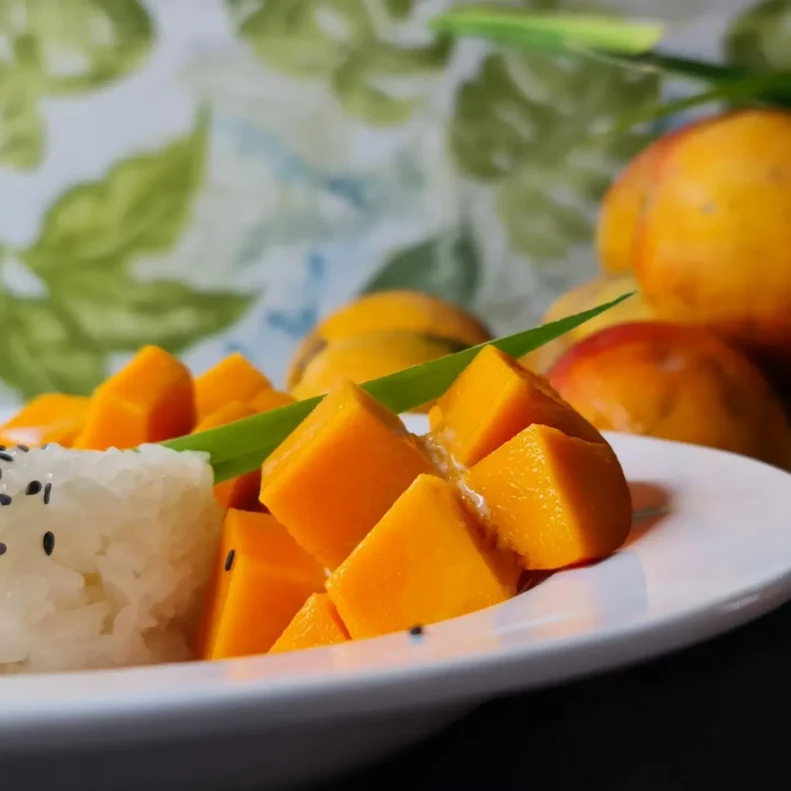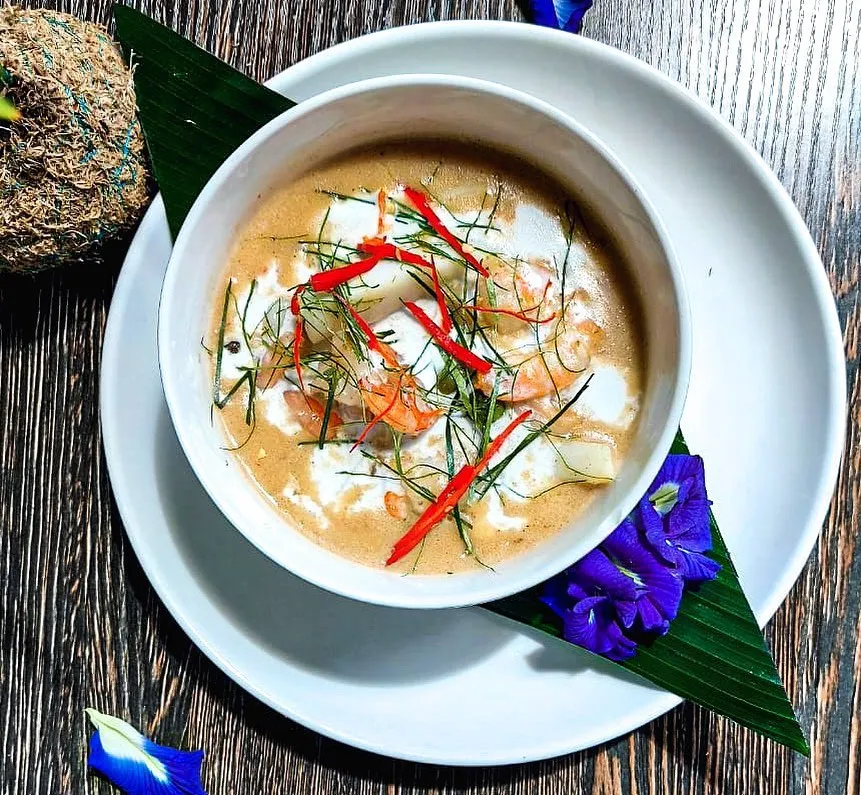 Offices
EDITH is not only a great place to eat, shop and relax – it could also house your next office.
We are happy to welcome both established and new organisations and businesses, convinced that our lively and exciting environment will contribute to the development of your business and that you will soon be reaping the benefits of being part of our community.
Contact Us:
Phone number: (+230) 213 7695
Email: info@lavastone.mu