Monday
11:00 AM

-

2:00 PM
Tuesday
11:00 AM

-

2:00 PM
Wednesday
11:00 AM

-

2:00 PM
Thursday
11:00 AM

-

2:00 PM
Friday
11:00 AM

-

2:00 PM
Saturday
11:00 AM

-

2:00 PM
Saturday
6:00 PM

-

9:00 PM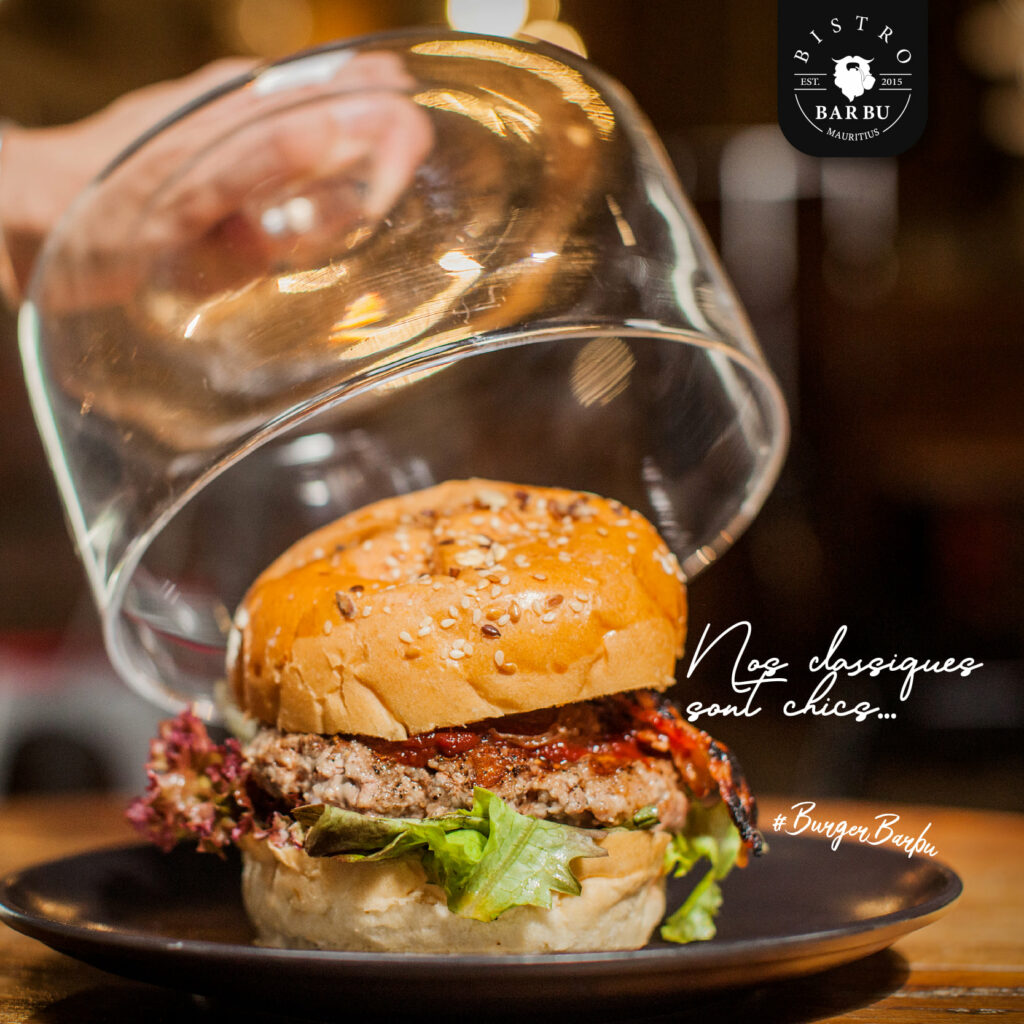 Located in La Cour du Génie at EDITH, Bistro Barbu's rustic-chic interior creates a cosy and welcoming atmosphere and it has already established a reputation for delicious food, good wine and friendly service.
The restaurant offers a great combination of the best ingredients and culinary expertise to produce food of exceptional quality. The menu has something for everyone: there are of course bistro dishes but also tapas, burgers, crostini, salads and baguettes.
Offices
EDITH is not only a great place to eat, shop and relax – it could also house your next office.
We are happy to welcome both established and new organisations and businesses, convinced that our lively and exciting environment will contribute to the development of your business and that you will soon be reaping the benefits of being part of our community.
Contact Us:
Phone number: (+230) 213 7695
Email: info@lavastone.mu